Meet the team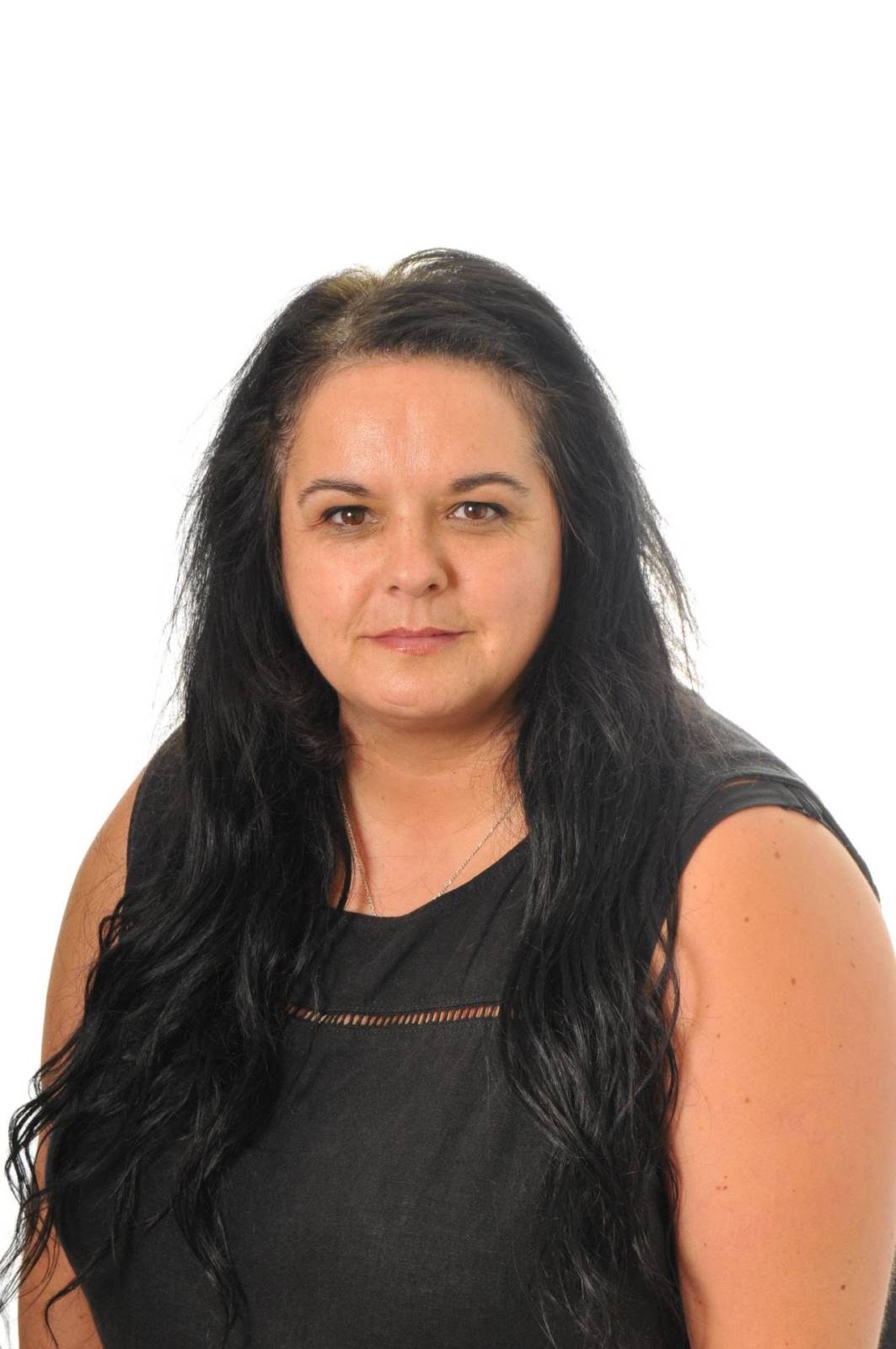 Julie is our Preschool Manager and has been with us for 11 years. She has an NVQ level 3 qualification in child care and a Dimploma in Health and Community Studies with lots of experience in working with young children throughout the school in different roles. She is particularly passionate about involving parents in their children's learning and oversees our story sack, maths sack and busy bag resources which we share with parents.
Lorraine is the Deputy Childcare Manager with special responsibility for the 0-2 year children. She has an NVQ level 4 qualification and experience of working with a wide age range of children before she also decided to specialise in working within Preschool.
Sharon joined us to complete her NVQ level 3 and has stayed on with us as a key worker, she has also worked in the nursery class as well as Preschool
Mandy is a childcare assistant in our preschool, she has a highly regarded NNEB qualification and has been with us since 2012.
Sophie is a childcare assistant in our preschool, she has a NVQ level 3 qualification in childcare. She has a lovely manner with the children and is excellent at settling in new starters.
Michelle has a NVQ Level 3 in Children's Learning and Development. Michelle has worked at our preschool since 2006 and has a wealth of experience in early years.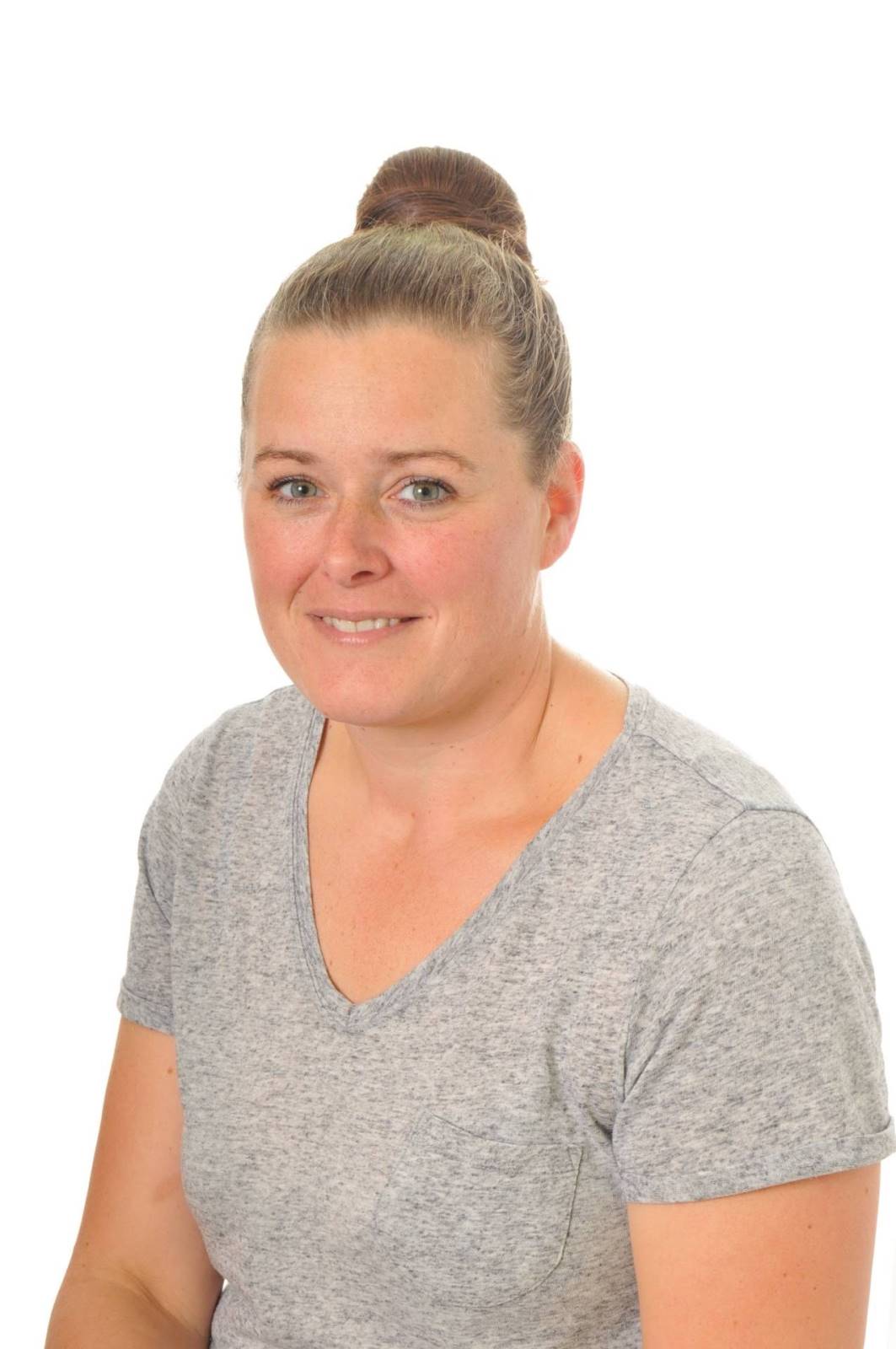 Rachel is a childcare assistant in our preschool, Rachel is excellent at engaging children in their learning and has over 20 years experience working in early years.
Mia is a childcare assistant at Frizington Preschool studying for a level 3 certificate for the Children & Young Peoples Workforce.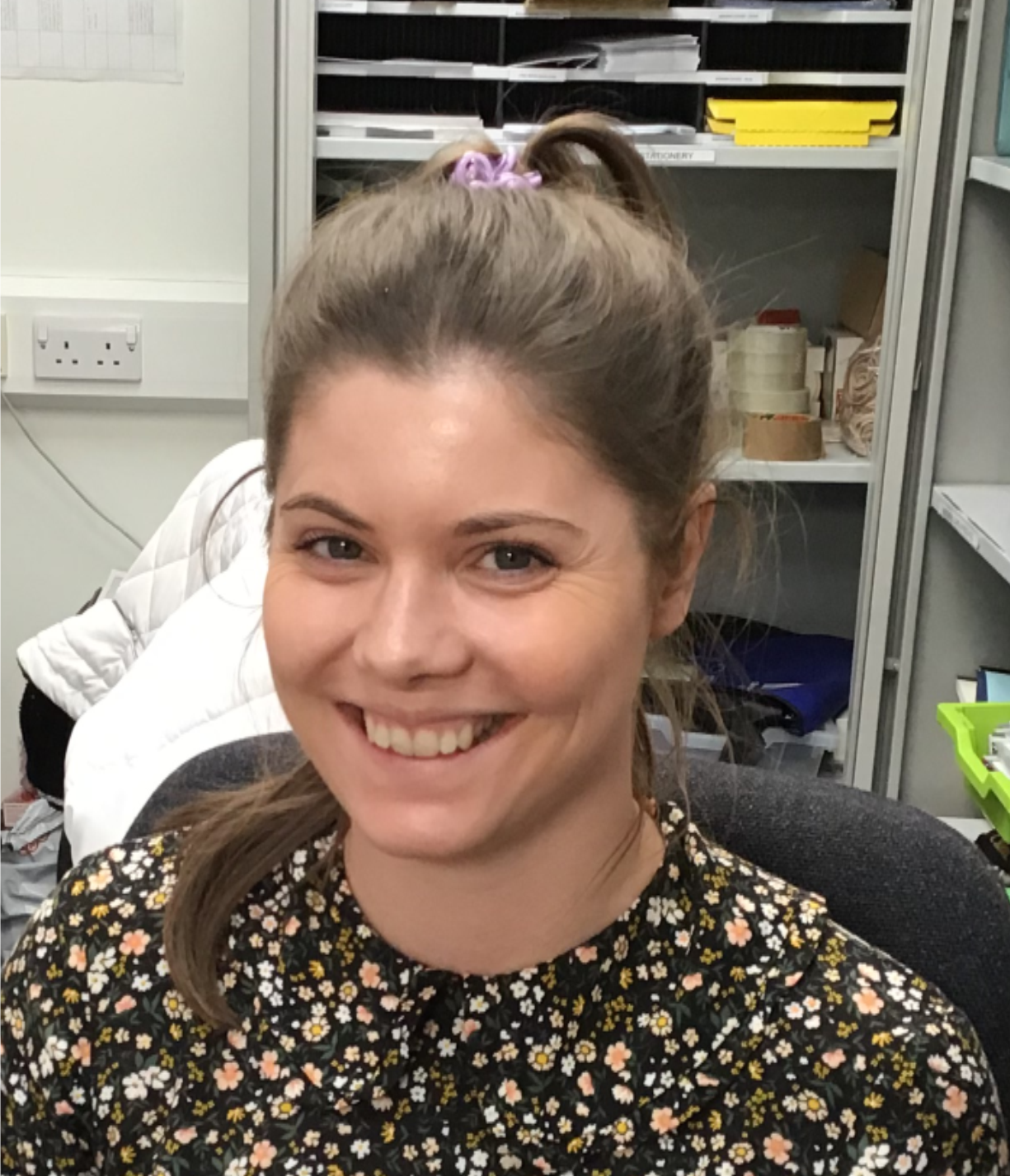 Lucy Sam
Lucy works in our office, it is thanks to her that our school runs so smoothly. She is only too happy to deal with any questions and queries you may have so please do not hesitate to ask.
Sam is our cook on site at Frizington Nursery and Preschool. She prepares all our snacks and meals freshly everyday. She takes care to ensure we all have a healthy balanced diet when we are at school.