Meet the Team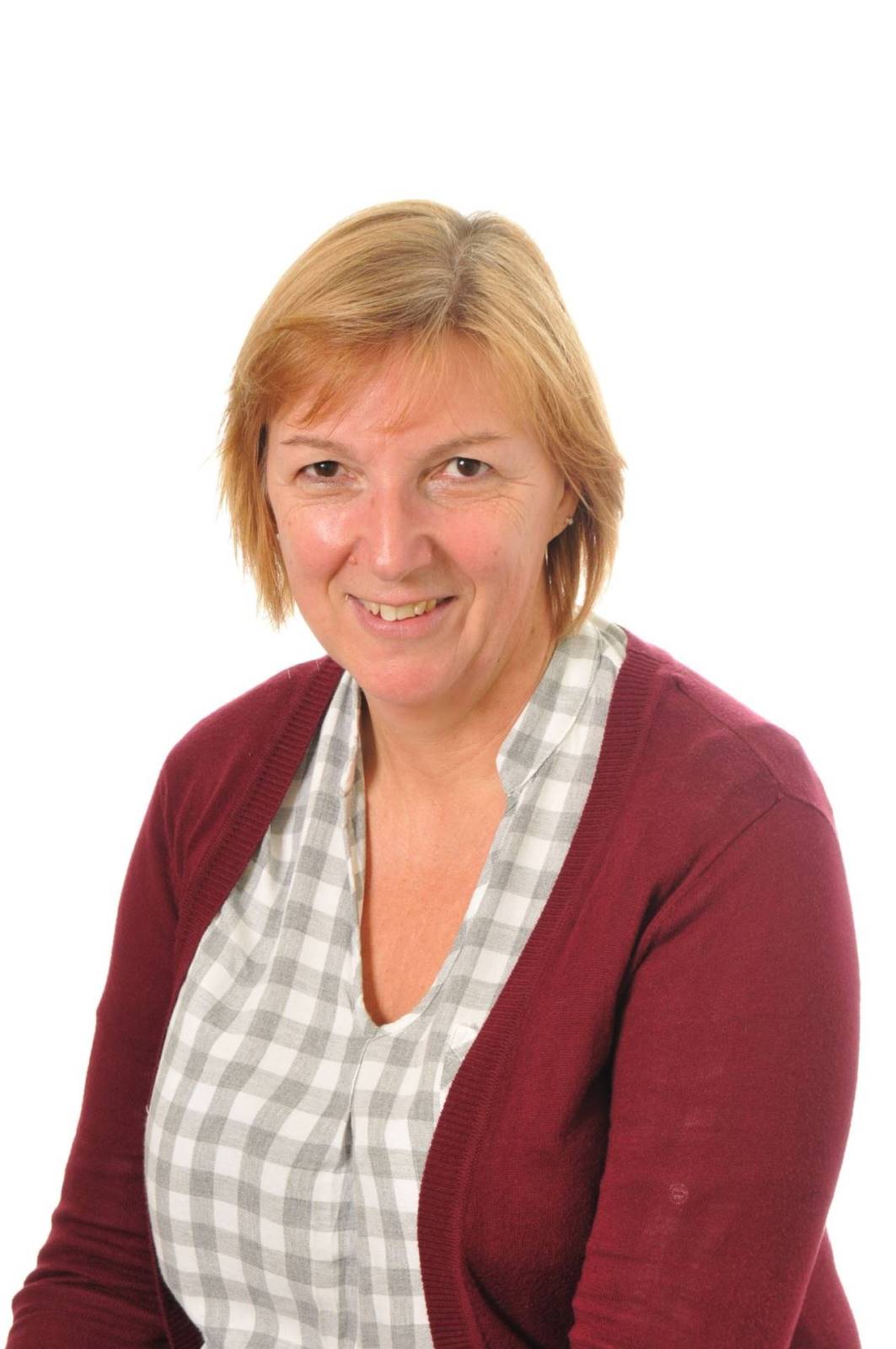 Lesley is the morning nursery class teacher. She has extensive experience of working with young children. She has been teaching at Frizington since 2003 and was appointed Head Teacher in 2011. She has a particular interest in outdoor education.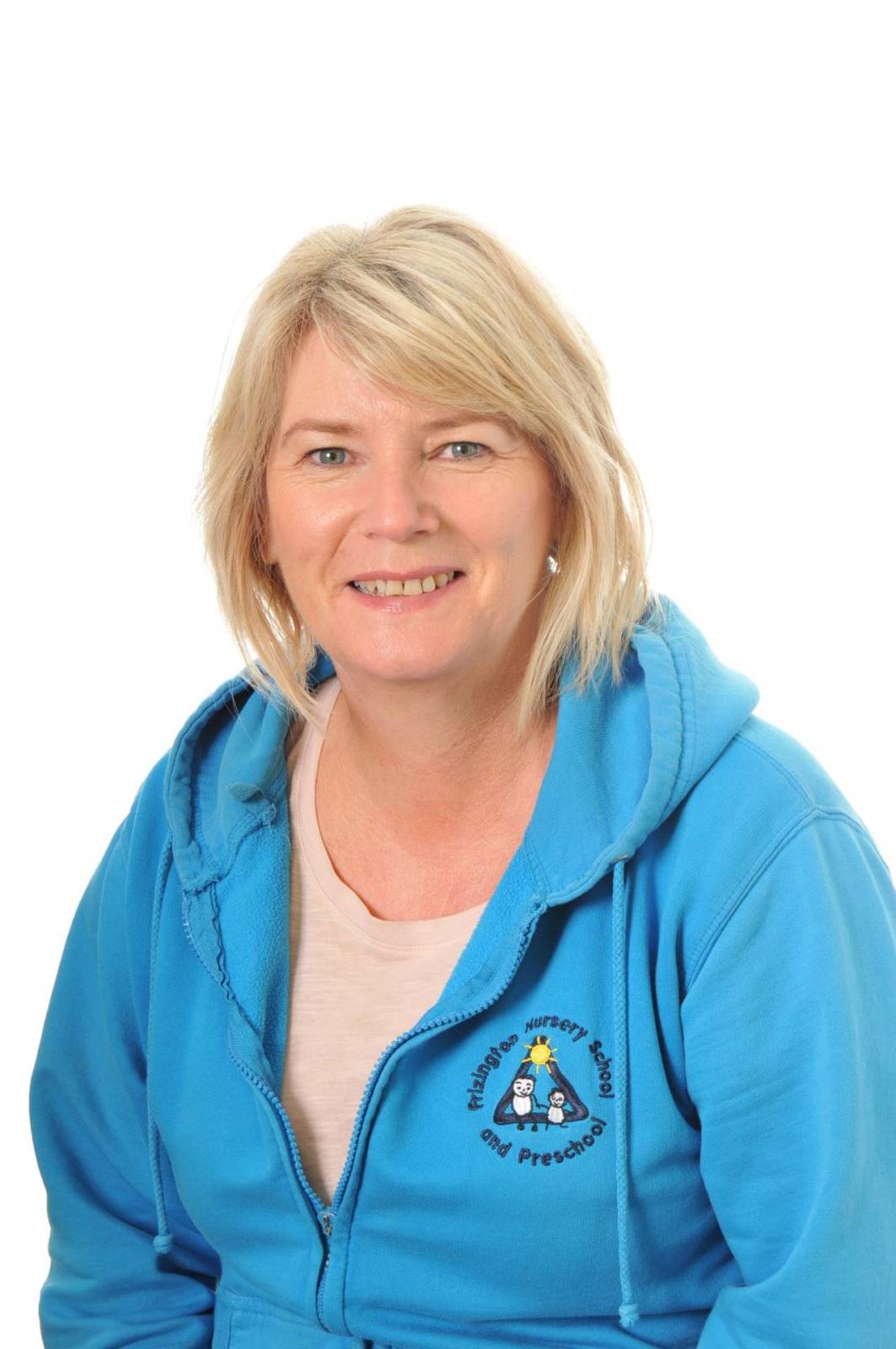 Carmel is a Senior Teaching Assistant in our nursery. She led our 'Every child a Talker' project.
She has experience of working in extended services as well as with children with special needs and also running a parent group.
Amelia is the Teacher in the nursery, she completed her teacher training at the University of Cumbria, specialising in the Early Years before coming to work at Frizington.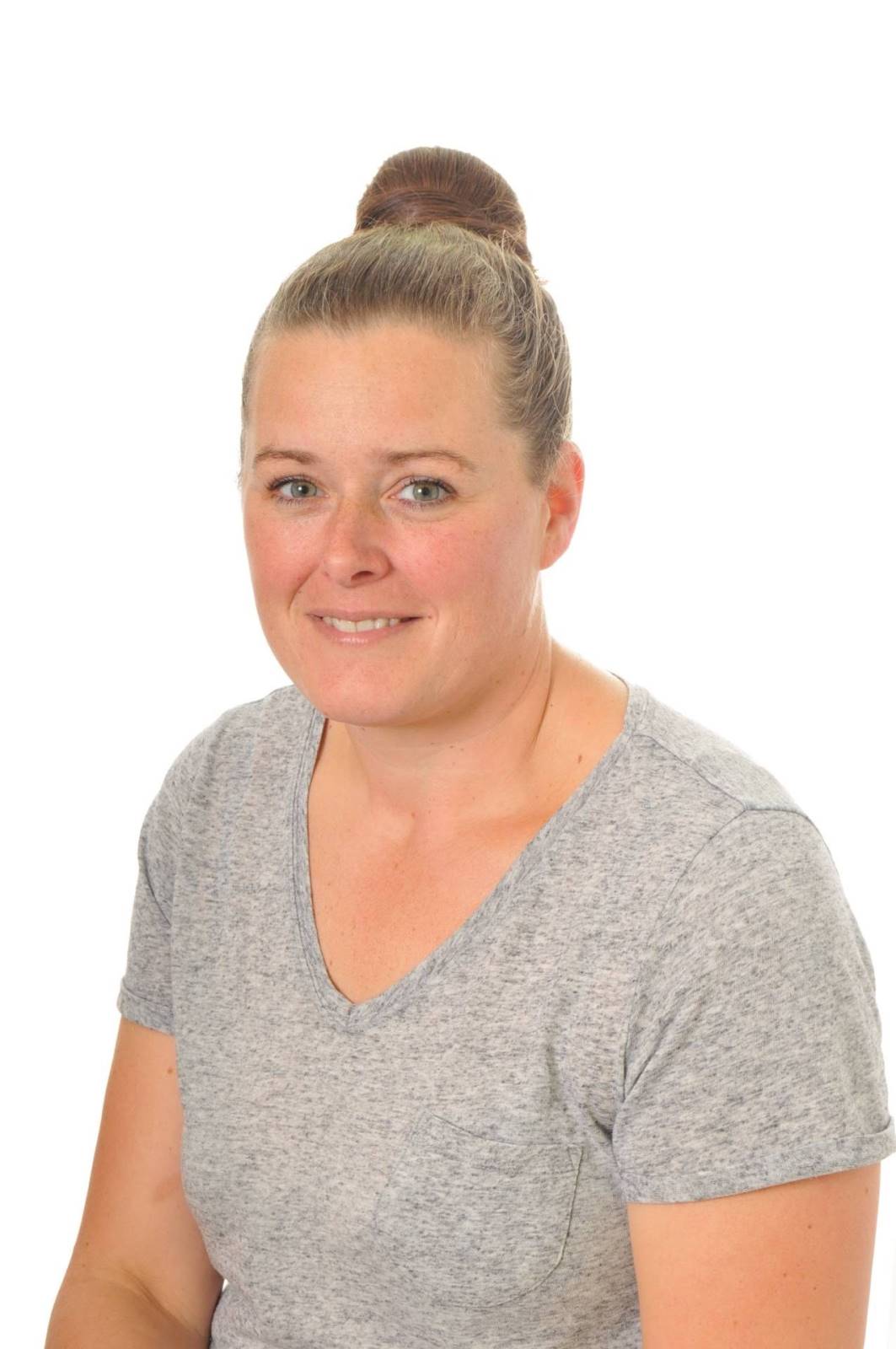 Rachel trained at Frizington Nursery School and is now a Teaching Assistant here. She has lots of experience in early years education and child care.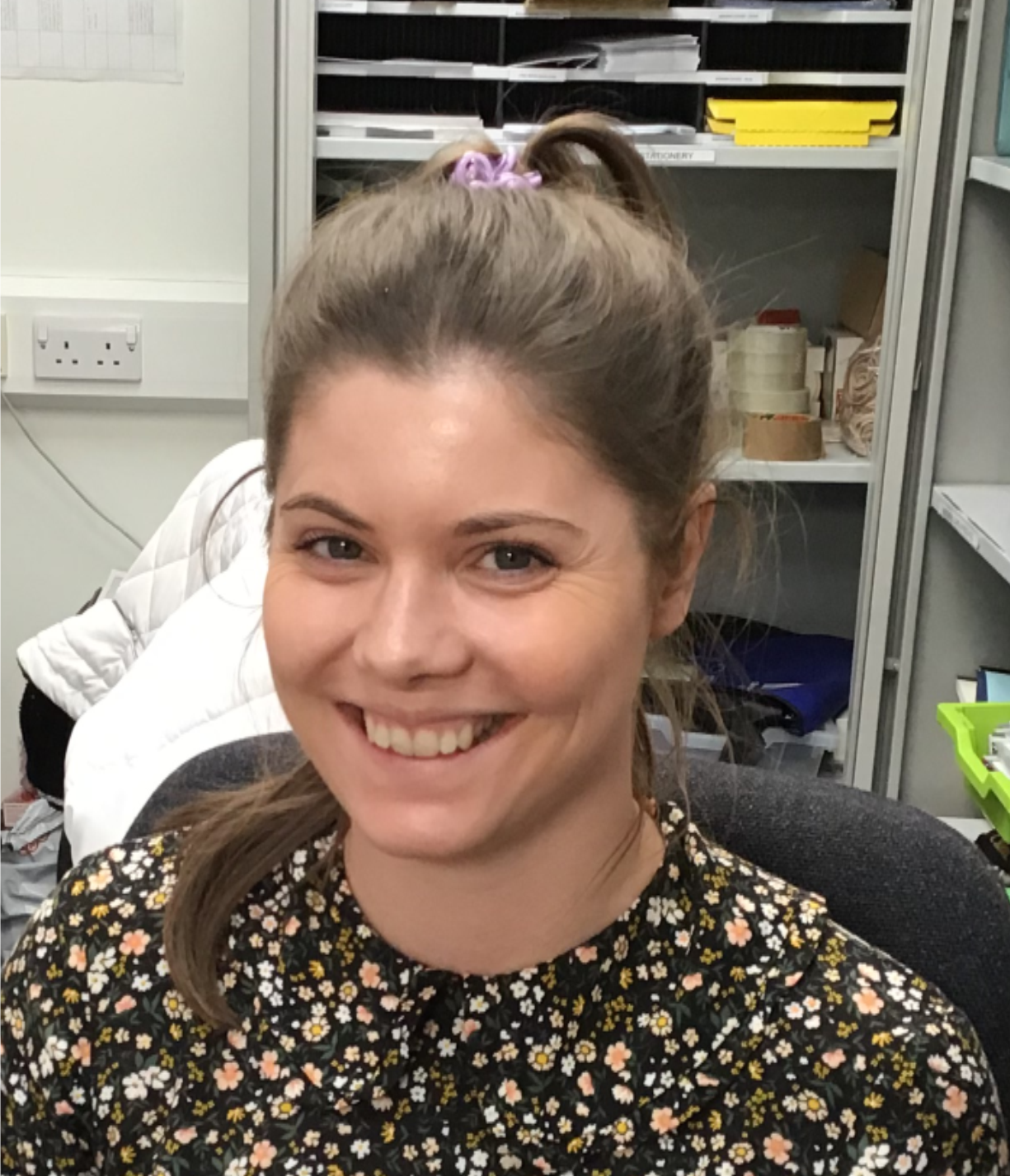 Lucy Sam
Lucy works in our office, it is thanks to her that our school runs so smoothly. She only too happy to deal with any questions and queries you may have so please do not hesitate to ask.
Sam is our cook on site at Frizington Nursery and Preschool. She prepares all our snacks and meals freshly everyday. She takes care to ensure we all have a healthy balanced diet when we are at school.